Portella Pivot Door
Portella Steel Doors and Windows, architects design steel pivot door. Pivots on one axis. Used for large heavy doors, that will not hold on hinges.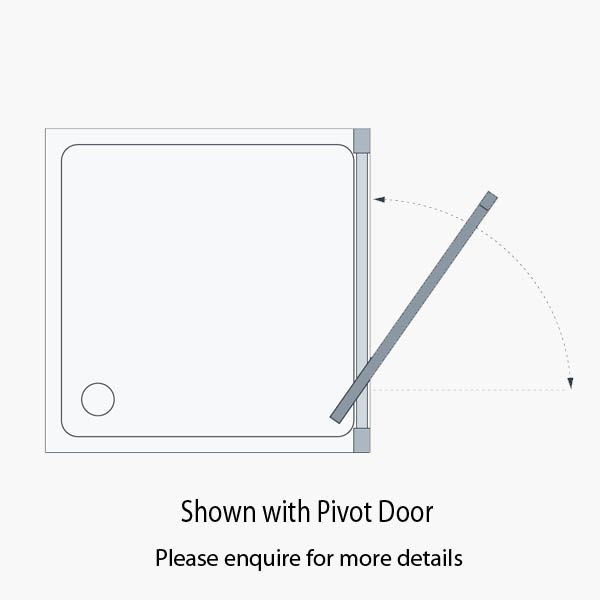 Semi frame-less Pivot Door
Design wonderland Pivot Door
Via Canadian Architect
CAD Detail of 900 Hinged door, with pivot - Equal Leg block frame- medium stile
By Western Window System
Center pivot instead of off-set, in a small space this will cause problems for space on the interior of the cube.
Detail image of Pivot Door